Looking for a good read?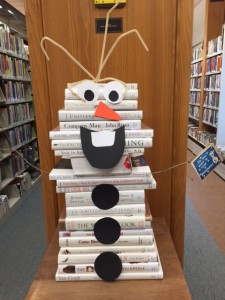 The Staff and volunteers at Tracy Memorial Library are always happy to assist you in selecting something to read, please ask for our help or consult the print and electronic materials described below.

Ebooks and Audiobooks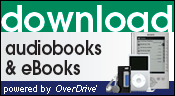 Downloadable books are provided by Tracy Memorial Library in cooperation with the New Hampshire State Library. Audio books in WMA and MP3 formats as well as ebooks are available. For login information or instructions, please contact the library at roy@tracylibrary.org or 526-4656.
Click here for more downloadable ebook and audiobook help.

Reader's Advisory Database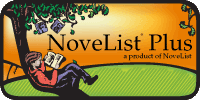 NoveList Plus is a reader's advisory tool that provides information and resources on over 100.000 titles, 75,000 full-text reviews, and more than 36,000 subject headings to help locate the best in fiction and nonfiction. Ask for login info. the next time you're in the library.
New Hampshire Authors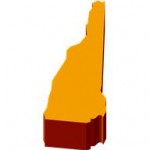 Awards
Book Discussion Guides
Further Reading
WhichBook.net: A new approach to selecting a book to read. A fun new way to explore book titles based on the readers' comfort level with various aspects of reading, including violence, romance, easy or difficult reading.
Genrefluent: Hundreds of annotated titles, accessible by author and genre. Heavy emphasis on teen readers. Breakdown by Adventure, Crime, Fantasy, General Fiction, Graphic Novels, Historical Fiction, Horror, Romance, Science Fiction, Young Adult.
What's Next – Kent District Library's What's Next™: Books in Series database helps you search for series fiction.