Encyclopædia Britannica Online

While at a computer in the library, enter a search term in the box above.
To access from home, click here. (You will need to enter your library card #).
NHewLink
NHewLink: Search for full-text magazine and newspaper articles online.
The New Hampshire State Library provides the online databases listed below for the residents of New Hampshire. Through this service, NHewLink, you have access to full text newspaper articles, magazines, and scholarly journals.
To use these databases from home, you will need a username and password.
With your library card number, contact the library and we'll be happy to give you the login information.
Newspaper Articles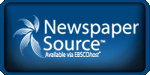 Newspaper Source database: Provides full text for regional U.S. newspapers, international newspapers, newswires, newspaper columns as well as other sources.
Magazine, Journal, and Reference Articles
General Research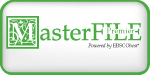 MasterFile Premier: Search here for periodical articles covering general reference, business, health, and more.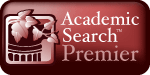 Academic Search Premier: Find journal articles covering the social sciences, humanities, general science, multi-cultural studies, education, and more.
Business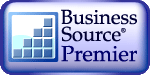 Business Source Premier: Provides full text for over 1,100 journals covering business, management, economics, finance, banking, accounting, and more.

Environment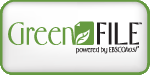 GreenFILE: Offers information covering all aspects of human impact to the environment. Its collection of scholarly, government and general-interest titles includes content on global warming, green building, pollution, sustainable agriculture, renewable energy, recycling, and more.

Health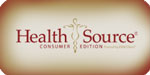 Health Source: Consumer Edition: Provides information on many health topics including the medical sciences, nutrition, childcare, sports medicine and general health. Contains full text for nearly 190 journals including Consumer Reports on Health and Men's Health, as well as abstracts and indexing for over 200 general health, nutrition and professional health care publications.

Educator's Professional Development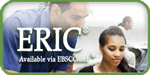 ERIC: The Educational Resource Information Center contains citations and abstracts from over 980 educational and education-related journals, as well as full text of more than 2,200 digests.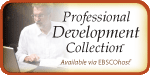 Professional Development Collection: Provides a highly specialized collection of over 515 full text journals, designed for professional educators.
Students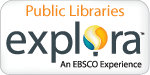 Explora for Public Libraries for Kids: A kid-friendly version of this research tool used to search for information in articles, newspapers, encyclopedias, and more.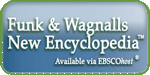 Funk & Wagnall's New Encyclopedia: Provides over 25,000 encyclopedic entries covering a variety of subject areas. (Level: Children's and Up)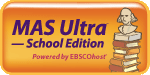 MAS Ultra: School Edition: Provides full text for over 515 general interest and current events magazines. (Level: Young Adult and Up)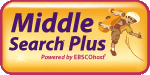 Middle Search Plus: Provides full text for over 145 magazines covering general topics appropriate for middle and jr. high school students. (Level: Children's and Up)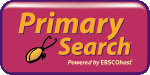 Primary Search: Provides full text for 57 children's magazines and over 100 children's pamphlets, designed for the elementary school student. (Level: Children's and Up)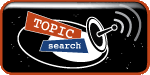 TOPICsearch: Explore social, political and economic issues, scientific discoveries and other popular topics discussed in today's classrooms. Includes full-text articles selected by teachers and librarians, an online dictionary, and numerous reference sources including newspapers, biographies, opinion polls, book reviews and government information. (Children's and Up)